FREE Quote
Send an email to:
Include your:
DEPARTURE CITY
TRIP CHOICE
Get on the email list for ticket availability and stay abreast of developments for the Colorado Cannabis Cup!
THE ROAD TO THE 2016 COLORADO CANNABIS CUP WAS A ROCKY ONE
(see details).
With problems obtaining an event permit in both Denver and Pueblo, the 2016 Colorado Cup was much different than previous years' Denver Cannabis Cup.
The 2016 edition morphed into a single night event referred to by the organizer as the "High Times Concert Series and Colorado Cannabis Cup awards."
It took place April 19th from 6pm to 11pm local time at the First Bank Center in Broomfield Colorado, just a few miles north of Denver.
The 2016 Colorado Cannabis Cup competition didn't feature an expo and adult-use area. A private exhibit of the leading Colorado cannabis companies was available to visit. Cypress Hill, George Clinton and Parliament Funkadelic, Action Bronson and Chronixx & Zincfence Redemption were scheduled to perform.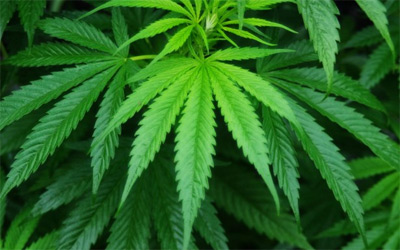 Click for More 420 Events
PLEASE NOTE: Event information is provided by the event organizer who is solely responsible for this event. Amsterdam Trips LLC is not involved in any way with the organizing of this event, nor are we responsible for any inaccuracies or changes. Gray areas exist in cannabis laws, which may cause interference with an event such as this.