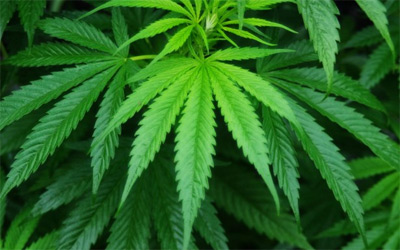 Cannabis Themed Events
Enjoy the High Life with the various Cannabis Cups or other cannabis friendly events and destinations!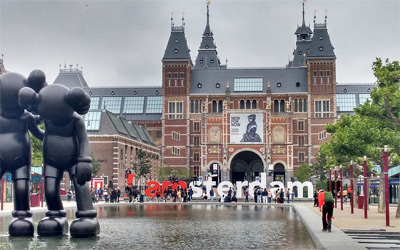 Monthly Trips to Amsterdam
Let the convenience of our MONTHLY TRIPS be your guide to the Trip of a Lifetime!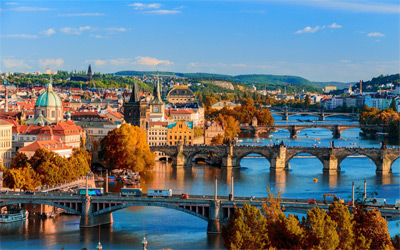 Prague Tourist Package
This trip will intimately acquaint you with the 'Paris of the East' - the lovely city of Prague in the Czech Republic.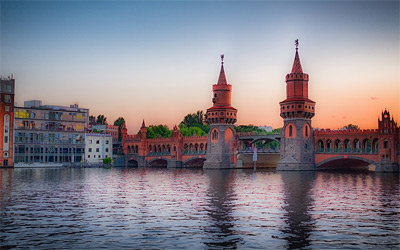 Berlin Germany Tourist Package
Lots of history and LOTS OF FUN characterize the German capital! Our tour package gives you a thorough experience.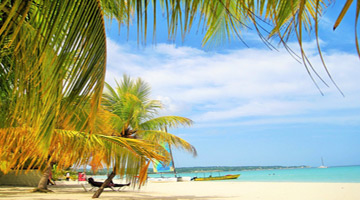 Jamaica Tour Package
Our special Jamaica tour package combines sun, fun, and a smoking good time!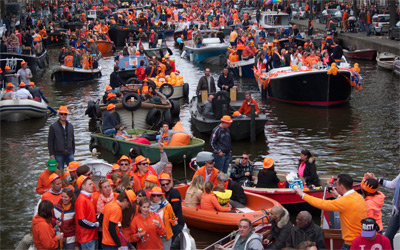 King's Day Trip
The BIGGEST block party in the world takes place annually in Amsterdam and Holland...You have to see it to believe it!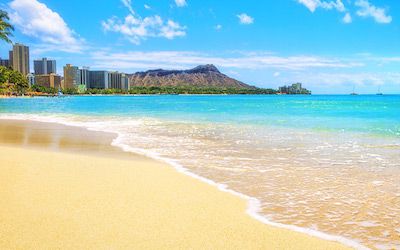 Spring Break
Choose from all kinds of great places to party hearty!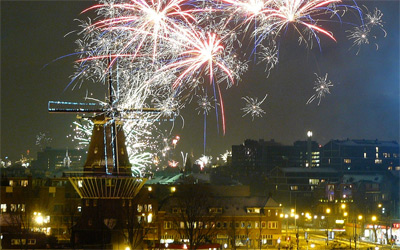 Amsterdam New Year's Eve Trip
It's hard to imagine more fireworks being fired off in one day than the insanity in Amsterdam on New Year's Eve.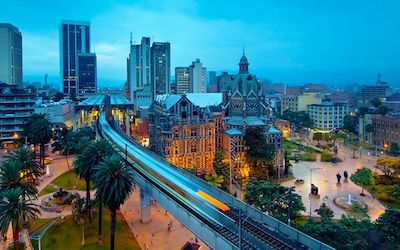 Colombia Trip?
We are exploring the possibility of a trip to Colombia. Are You interested?