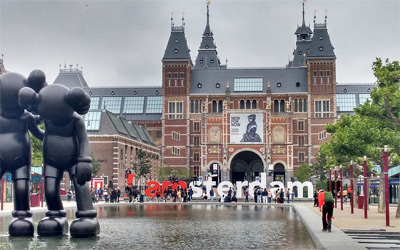 Trips to Amsterdam
Let the convenience of our pre-packaged trips be your guide to the Trip of a Lifetime!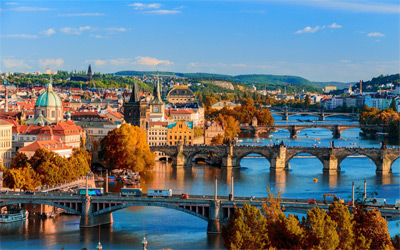 Prague Tourist Package
This trip will intimately acquaint you with the 'Paris of the East' - the lovely city of Prague in the Czech Republic.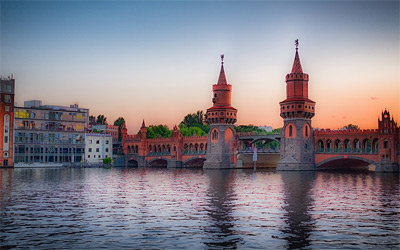 Berlin Germany Tourist Package
Lots of history and LOTS OF FUN characterize the German capital! Our tour package gives you a thorough experience.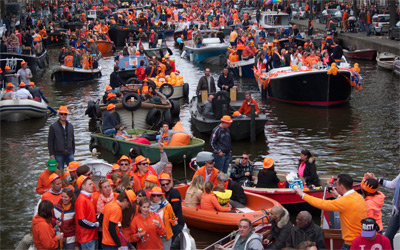 King's Day Trip
The BIGGEST block party in the world takes place annually in Amsterdam and Holland...You have to see it to believe it!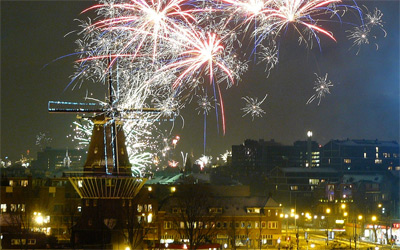 Amsterdam New Year's Eve Trip
It's hard to imagine more fireworks being fired off in one day than the insanity in Amsterdam on New Year's Eve.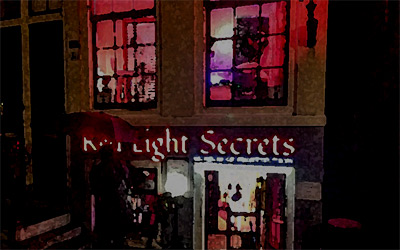 Adults Only
Take a Ride on the Wild Side with an 'adults only' theme trip.