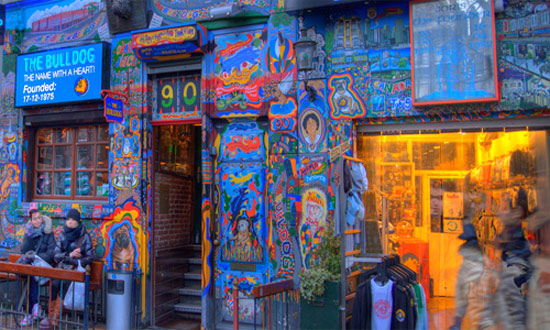 AMSTERDAM CUP TRIP
NOVEMBER 16 - 23, 2018
Experience Amsterdam's funky cannabis coffeeshops and exciting nightlife during The Amsterdam Cup! 2018 marks the 31st consecutive year for a Thanksgiving-time Cup in Amsterdam, and this locally produced event is more chill than ever! You can enjoy it all with our convenient package: Airfare, Hotel, Judge's Pass, Much More!
Early Bird pricing ends MARCH 31st!
BOOK EARLY AND TAKE ADVANTAGE OF A LOW MONTHLY PAYMENT WITH OUR INSTALLMENT PLAN!