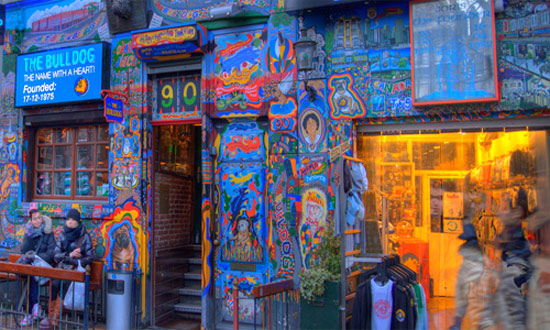 NOTE: The Amsterdam Cup has sold out!
SPECIAL 'COFFEESHOPS RED LIGHT' TRIP
NOVEMBER 22 - 29, 2019
Amsterdam's new mayor wants to shut down the world famous Red Light District! Tours will no longer be allowed at year's end (and cannabis coffeeshops seem to be next). Join us for one last rendezvous in the world's most infamous neighborhood - plus a WHOLE LOT more - on this very special once-in-a-lifetime tour package!