TRIP PLANNER
Event took place Saturday March 4 thru Sunday March 5, 2017
THE 14TH ANNUAL STEPPING HIGH FESTIVAL TOOK PLACE IN 2017 IN JAMAICA!
The Stepping High Festival is the BIGGEST and longest running Ganja festival in the Caribbean.
Highlighting Jamaica's Rastafari culture, the event also features music, food, seminars, and of course, some of the best Ganja on the island.
Plan your trip to the Stepping High Festival with the TRIP PLANNER links on this page.
Or if cost is not your main concern but rather wish the convenience of having your entire trip booked in a single transaction, contact us.
IF FLYING, arrive in Montego Bay and take a shuttle to Negril.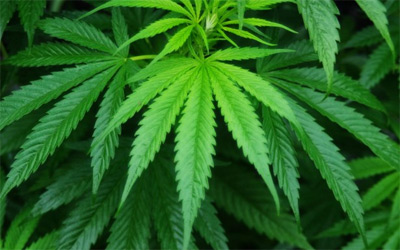 Click for More 420 Events
PLEASE NOTE: Event information is provided by the event organizer who is solely responsible for this event. Amsterdam Trips LLC is not involved in any way with the organizing of this event, nor are we responsible for any inaccuracies or changes. Gray areas exist in cannabis laws, which may cause interference with an event such as this.