FREE Quote
Send an email to:
Include your:
DEPARTURE CITY
TRIP CHOICE
TRIP PLANNER
Event takes place Friday October 13 thru Sunday October 15, 2017
WHERE
MADRID SPAIN
Pabellon De Cristal (Glass Pavilion)
Avenida Principal 16
28011 Madrid Spain
THE 7TH CANNABIS FAIR IN MADRID TAKES PLACE IN 2017.
This time it takes place right in the heart of the city at the beautiful Glass Pavilion (Pabellon De Cristal).
The Glass Pavilion is a massive trade show and exhibition facility. Its three floors provide plenty of space for a proper event.
Plan your trip to Spannabis Madrid 2017 with the TRIP PLANNER links on this page.
Or if cost is not your main concern but rather wish the convenience of having your entire trip booked in a single transaction, contact us.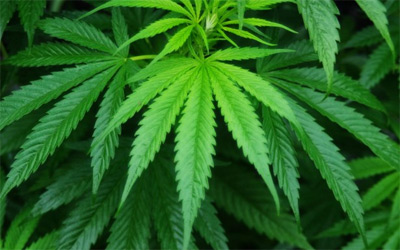 Click for More 420 Events
PLEASE NOTE: Event information is provided by the event organizer who is solely responsible for this event. Amsterdam Trips LLC is not involved in any way with the organizing of this event, nor are we responsible for any inaccuracies or changes. Gray areas exist in cannabis laws, which may cause interference with an event such as this.