HIGH TIMES CAME BACK TO THE NATIONAL ORANGE SHOW EVENTS CENTER APRIL 21-23, 2017, TO CELEBRATE CALIFORNIA'S RECENT LEGALIZATION OF RECREATIONAL CANNABIS.
This event was dubbed as "the first-ever recreational High Times US Cannabis Cup, SoCal." High Times also dubbed this event as the "World's Largest 420 Celebration."
After hosting no less than four events at this facility in 2016, High Times said that the April event was the only event they planned to host here for 2017.
High Times also stated (as of 12/1/16) that the event was to have a number of features, including a topical massage spa, a vape lounge, an edibles village, Legalization Celebration Pavilion, cannabis career fair, a one-of-a-kind live grow room/garden, and more.
The edibles village was to feature a "Taste of Cannabis Chef Competition", where top cannabis chefs created cannabis dishes in a fast paced cooking competition.
The Legalization Celebration Pavilion was to have a rally stage for activists, including non-profit and government reps and panels.to discuss veterans issues and legal issues.
A medical research seminar was to cover the latest studies about the healing properties of cannabis, and a vape pen clinic explored new technology.
There was also to be quite a bit of material on the topic of concentrates. Musical concerts were to be included in the festivities as well.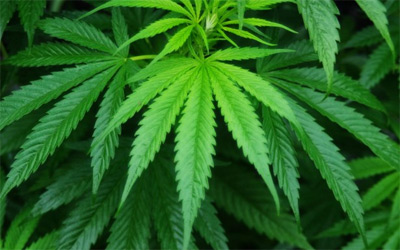 Click for More 420 Events
PLEASE NOTE: Event information is provided by the event organizer who is solely responsible for this event. Amsterdam Trips LLC is not involved in any way with the organizing of this event, nor are we responsible for any inaccuracies or changes. Gray areas exist in cannabis laws, which may cause interference with an event such as this.