FREE Quote
Send an email to:
Include your:
DEPARTURE CITY
TRIP CHOICE
TRIP PLANNER
Event took place Saturday May 27 and Sunday May 28, 2017
EXPERIENCE EXCITING SOUTH AMERICA AND COLOMBIA'S VERSION OF THE CANNABIS CUP!
The very first Colombia 'Cannabis Cup' took place on April 17, 2016, with over 3 dozen exhibitors and 2,500 attendees.
2017 planned to be even bigger, with almost twice as many exhibitors and more than 7,000 attendees expected to enjoy music, art, workshops, forums, and what's being described as 'enlightening activities.'
And of course there's the cannabis competition, featuring the best buds lovingly created by Colombia's own growers. Extracts were also to be part of the show.
Plan your trip to the Colombia Copa Cannabica El Copo with the TRIP PLANNER links on this page.
Or if cost is not your main concern but rather wish the convenience of having your entire trip booked in a single transaction, contact us.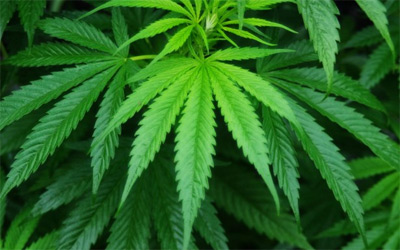 Click for More 420 Events
PLEASE NOTE: Event information is provided by the event organizer who is solely responsible for this event. Amsterdam Trips LLC is not involved in any way with the organizing of this event, nor are we responsible for any inaccuracies or changes. Gray areas exist in cannabis laws, which may cause interference with an event such as this.