FREE Quote
Send an email to:
Include your:
DEPARTURE CITY
TRIP CHOICE
Travel Package Includes:
Roundtrip Airfare to Amsterdam
6 Nights Hotel
Airport-Hotel Transport
City Tour Canal Cruise
Free Museums
Free Attractions
Much More with Amsterdam Coupon Book!
Coupon book includes FREE entry to over 20 museums, FREE public transport pass, FREE and discounted coupons to attractions, restaurants, and more!
EXPERIENCE THE WAY AMSTERDAM LOCALS RALLY FOR CANNABIS...AND PARTY WITH THE DUTCH ON THIS UNIQUE TRIP TO CANNABIS LIBERATION DAY!
Get ready for BIG Fun!
Past events included music, DJ's, Cannabis Film Festival, Medical Cannabis Bike Tour, Highlife Cannabis Cup, Hemp Market, and more!
HURRY -- Installment payment plan is available if you book early.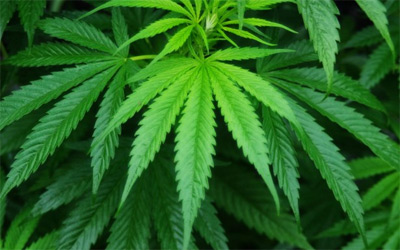 Click for More 420 Events
PLEASE NOTE: The event organizer is solely responsible for this event. We at Amsterdam Trips LLC are not involved in any way with the organizing of this event, nor are we responsible for any inaccuracies or changes. Gray areas exist in cannabis laws, which may cause interference with an event such as this.