FREE Quote
Send an email to:
Include your:
DEPARTURE CITY
TRIP CHOICE
TRIP PLANNER
Event took place Friday March 24 thru Sunday March 26, 2017
WHERE
SOUTHERN CALIFORNIA
Heritage Field (Adelanto Staduim)
12000 Stadium Way
Adelanto, CA 92301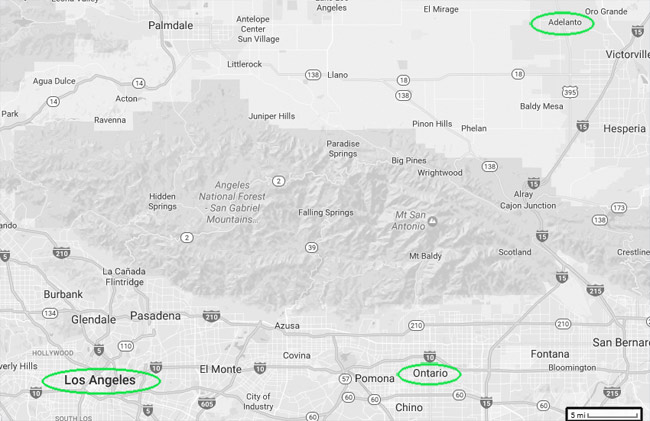 Click for Map
THE 5TH ANNUAL 'ABRACADABS WORLD CANNABIS CONFERENCE AND EXPO' TOOK PLACE IN SOUTHERN CALIFORNIA IN 2017.
Abracadabs is a celebration of all things dabs - marijuana concentrates that is.
Wax, shatter, oil, and other extracts are the order of the day along with music, seminars, an expo, and more.
With California's brand spanking new laws allowing recreational use of cannabis, 2017 was an extra special event.
It all went down within two hours drive of Los Angeles (or one hour from Ontario) in Adelanto California.
Heritage Field (aka Adelanto Stadium, aka Mavericks Stadium) is a minor league baseball stadium of around 4,000 seats and was the home to Abracadabs 2017!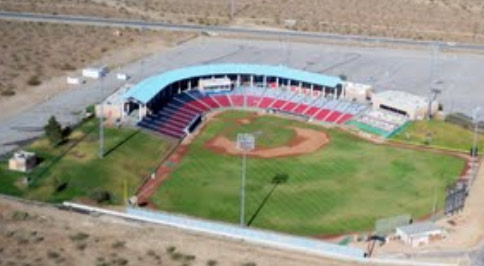 Plan your trip to the next Abracadabs with the TRIP PLANNER links on this page.
Or if cost is not your main concern but rather wish the convenience of having your entire trip booked in a single transaction, contact us.
IF FLYING...
Arrive in Ontario California and take a shuttle or rental car to Adelanto, which is a 50 minute car drive away. Los Angeles LAX airport is about 1 hour 45 minutes drive away.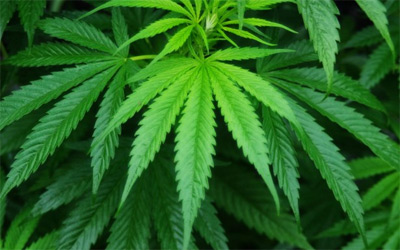 Click for More 420 Events
PLEASE NOTE: Event information is provided by the event organizer who is solely responsible for this event. Amsterdam Trips LLC is not involved in any way with the organizing of this event, nor are we responsible for any inaccuracies or changes. Gray areas exist in cannabis laws, which may cause interference with an event such as this.