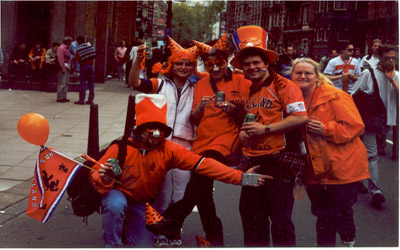 It all started back in 1992 with just a small group of friends traveling from the US to Amsterdam every possible chance, then finally becoming incorporated in the US state of Wisconsin in 1999.
The original idea was that Amsterdam is such a cool place but there are many ripoffs that can ruin the experience. So let's offer trips that avoid the bad and experience only the good.
Today we are a full service online agent to Amsterdam and beyond.