FREE Quote
Send an email to:
Include your:
DEPARTURE CITY
TRIP CHOICE
Standard Package:
Roundtrip Airfare to Seattle
4 Nights Hotel
VIP Pass to Hempfest
Hempfest T-shirt
Special 20 Year Hempfest Commemorative Booklet
Custom Packages also available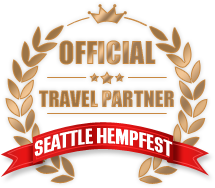 CELEBRATE THE 26TH ANNUAL SEATTLE HEMPFEST WITH OUR SPECIAL PACKAGE!
Seattle Hempfest is the BIGGEST annual cannabis legalization rally in the world.
Over 100,000 enthusiasts regularly attend this monumental 3-day event. Music, arts, crafts, political activism, along with hundreds of vendors and a beautiful waterfront location at the park combine for an unforgettable experience!
Enjoy VIP treatment with our Standard Package!
With the included VIP pass, you can skip the long lines and get quick VIP entry.
You also get VIP backstage access where you can hang out with the artists and speakers.
And you get to attend the official after-party with the celebrities!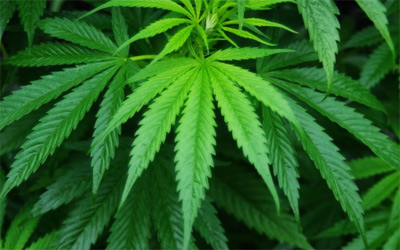 Click for More Cannabis Events
PLEASE NOTE: Event information is provided by the event organizer who is solely responsible for this event. Amsterdam Trips LLC is not involved in any way with the organizing of this event, nor are we responsible for any inaccuracies or changes. Gray areas exist in cannabis laws, which may cause interference with an event such as this.