2017 was supposed to mark the inaugural year for the Rhode Island Cannabis Cup by High Times.
As of January, the dates for the event were published by High Times as being September 9-10, 2017.
But in late July, High Times pulled the rug out from Rhode Island and changed the location to Detroit.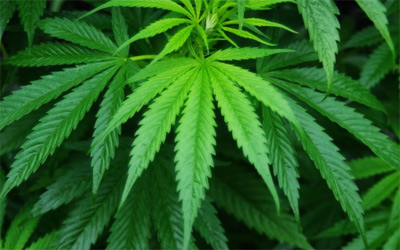 Click for More Cannabis Events
PLEASE NOTE: Event information is provided by the event organizer who is solely responsible for this event. Amsterdam Trips LLC is not involved in any way with the organizing of this event, nor are we responsible for any inaccuracies or changes. Gray areas exist in cannabis laws, which may cause interference with an event such as this.