FREE Quote
Send an email to:
Include your:
DEPARTURE CITY
TRIP CHOICE
TICKETS ARE NOT YET AVAILABLE.
Get on the email list and stay abreast of developments for the 2017 High Times Rhode Island Cannabis Cup!
2017 marks the inaugural year for the Rhode Island Cannabis Cup by High Times.
This brand new Cup in High Times arsenal comes in the wake of several US states having just legalized recreational cannabis. Enjoy!
event information per High Times 1/5/17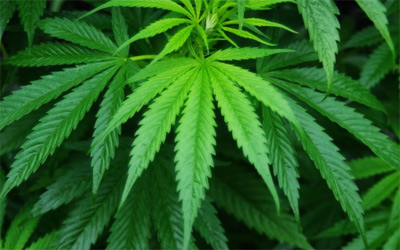 Click for More Cannabis Events
PLEASE NOTE: Event information is provided by the event organizer who is solely responsible for this event. Amsterdam Trips LLC is not involved in any way with the organizing of this event, nor are we responsible for any inaccuracies or changes. Gray areas exist in cannabis laws, which may cause interference with an event such as this.