Standard Package:
Roundtrip Airfare to Amsterdam
6 Nights Hotel
Airport Meet & Greet
Airport to Hotel Transport
Judge's Pass
Entrance to Cup Events
Entrance to Music Shows
Entrance to Parties
Much More!
Inquire for Custom Packages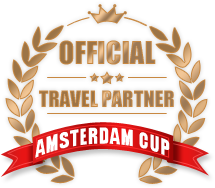 'AMSTERDAM CUP 30' IS ON!
2017 marks the 30th year in a row Amsterdam will be hosting a Thanksgiving-time Cup!
No Cannabis Cup on Earth comes close to the Amsterdam Cup.
Why? Because Amsterdam is a truly magical place - it's the Disneyland for adults!
Amsterdam is over 700 years old, and its medieval atmosphere, charming canals and exotic coffeeshops create an ambience that is unmatched anywhere in the world.
Don't miss the Greatest Cup on Earth in the fairy tale land of Amsterdam Holland...
BUT YOU MUST HURRY --
2016 CUP SOLD OUT!!
WHY TAKE THIS TRIP?
Amsterdam is the coolest city on this planet!
Amsterdam is the cannabis Mecca of the world (everyone who appreciates cannabis should visit at least once in their lifetime).
Experience one of the most unique tourist attractions in the universe - Amsterdam's funky coffeeshops.
Convenience - our tour package has it all!
Join us for this exclusive trip while tourists are still welcome into the coffeeshops!
AMSTERDAM vs. USA
Although cannabis is allowed more these days in the USA, no public places exist to legally partake (even most US-based Cannabis Cups have restricted it to medical patients only). No such problem in Amsterdam with its true cannabis freedom!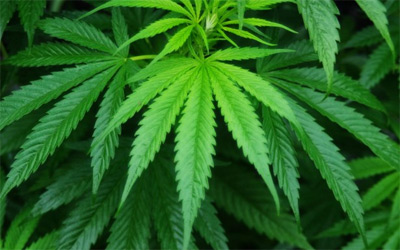 Click for More 420 Events
PLEASE NOTE: The event organizer is solely responsible for this event. We at Amsterdam Trips LLC are not involved in any way with the organizing of this event, nor are we responsible for any inaccuracies or changes. Gray areas exist in cannabis laws, which may cause interference with an event such as this.